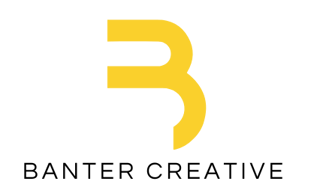 Say more with Banter!
We're a creative studio specializing in audio production and voice services. As tools and technologies change, the power of the spoken word does not. At Banter Creative, we partner with those hoping to harness the power of voice and use it to tell their story.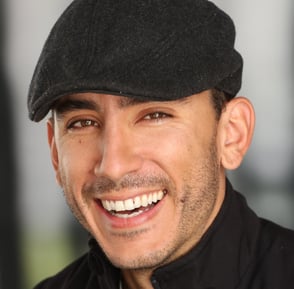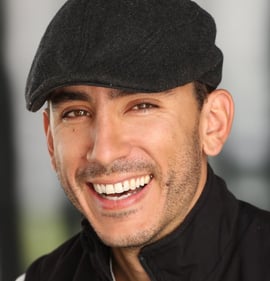 What we do:
Audiobook narration

Trailer/promotion voice over

Digital & social media content

Documentary narration

E-Learning voice over

Video game voice over

IVR & phone system navigation

Podcast intro/outros

Live sport and event announcing

And more!

And more!
"We started Banter to solve problems... for clients, companies, creators, anyone with a story or message they want to share."
-Eric Sweigert
Owner & Voice Over
History:
Our journey began with a simple idea: to infuse the audio world with creativity, drama, and that spark of chemistry between client & creator that makes good art. At Banter Creative, we transform words into voices, and sounds into stories to fit your vision.
Mission:
Our mission is to craft audio excellence to elevate your brand based on the brilliance of the human voice.
Vision:
Our vision is to to provide voice over excellence that confounds expectations, innovates technique, and reliably delivers outstanding voice over service to our partners.
Our Services
If you're searching for a new sound, Banter Creative ensures a suite of premium services. From digital audio & broadcast-ready voice over, to audiobook narration tailored to Audible or your preferred platform, we take on your project with the care it deserves.
With Banter, you get access to a professional, sound-treated studio and equipment, knowledge of the media landscape, superb sound editing and more.
By booking Banter, you book experience, you book quality and you book outstanding service. Book Banter today!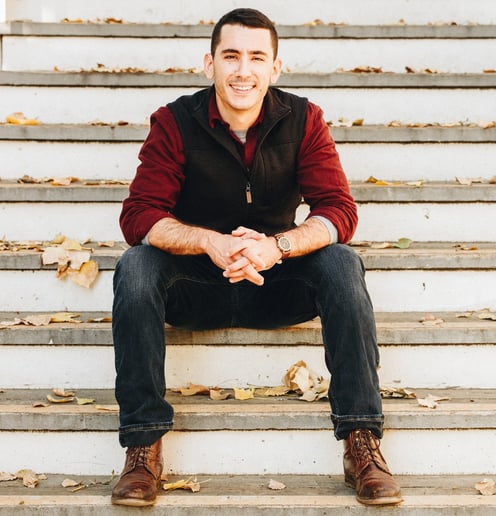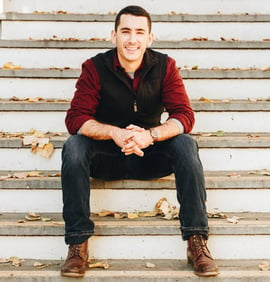 "Working with Eric was a sincere pleasure! I hired Eric to narrate an audiobook for a full-length novel, and I couldn't be more impressed with his professionalism, his turnaround time, and his communication. Eric was always thinking one step ahead to make sure the project went as smoothly as possible. And wow- this guy has a voice that stands out. I got multiple responses to my job listing but Eric's was hands down my favorite. Great, strong quality to his voice."
Kameron Hansen
Author, NY Dumbo Press
"Thank you. Outstanding job and great voice! Really helped convey feeling and emotion in the right places!"
Steve Flannery
Owner


"He has understood our needs and responded really well. Timing and quality is top."
Suz Pathmanathan
VP of Marketing at Brikl


"Working with him was a pleasure, he was an excellent recorder, his recordings were fast and the quality was the expected one. If we have a new job like this one, we will be pleased to be working with him."
Ana Maria Silva
Robson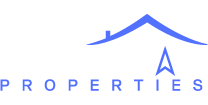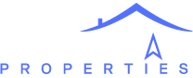 "Love working with him!!!"
Marc Wright
Manager, Northstar Properties
infuse your documentary with compelling narration?
Add depth and authenticity to documentaries and non-fiction content with captivating narration.
find the dedicated voice for your next audiobook?
Bring stories to life with professional audiobook narration, perfect for authors and publishers looking to reach a wider audience.
launch your Youtube or social media channel?
Engage online audiences with voiceovers for YouTube videos, social media content, and online tutorials.
narrate your documentary, E-Learning, trailer or video game?
Deliver clear and engaging educational content through e-learning modules, training videos, and instructional materials.